Building Your Employability Skills is Our #1 Priority
We are thriving to become an education provider in Australia focusing on your employability skills and making you job ready. Because we know what that weekly paycheque will make you and your family feel.
Page Institute is a Registered Training Organisation (RTO NO 41171) and Commonwealth Register of Institutions and Courses for Overseas Students (CRICOS NO 03841A) provider.
We provide training in a range of nationally recognised vocational courses to both domestic and international students.
With our simplified and flexible course delivery structure, we make sure that you're comprehensively absorbing the knowledge and building valuable skills in your chosen course.
When you enrol with us, you join hundreds of successful jobseekers who graduated with us and found employment or saw improvement in their existing employment.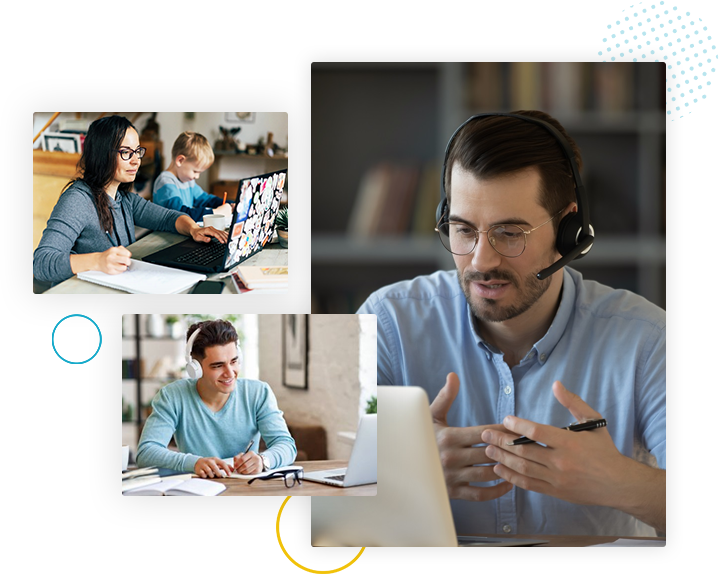 FREQUENTLY ASKED QUESTIONS