Kickstart Your New Career Today
Complete Job-ready Vocational Courses – Online and Face to Face
The Institute For Everyone.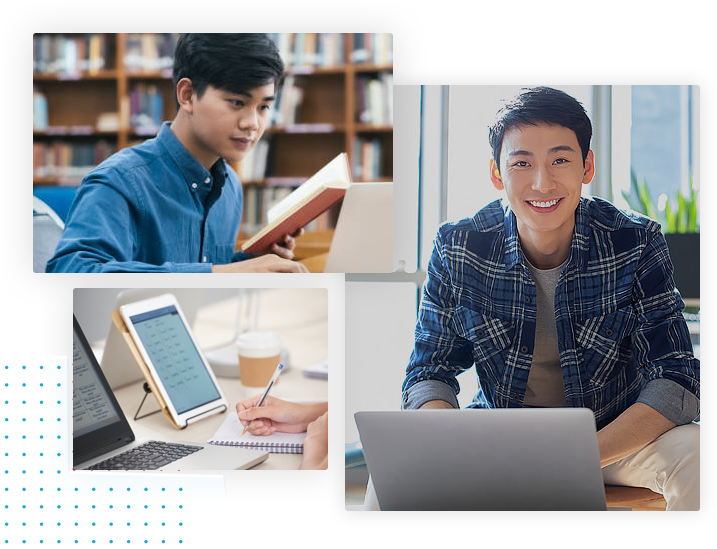 Page Institute was founded in 2015 with a vision to deliver industry-focused and industry-led training in the field of fitness, hospitality and business. With over 1500 graduates and 15+ courses, we are a rapidly growing private training organisation in Queensland. We are a government subsidised training provider currently servicing Brisbane, Gold Coast, Sunshine Coast, Toowoomba, Gladstone, Rockhampton and a number of other areas in Queensland.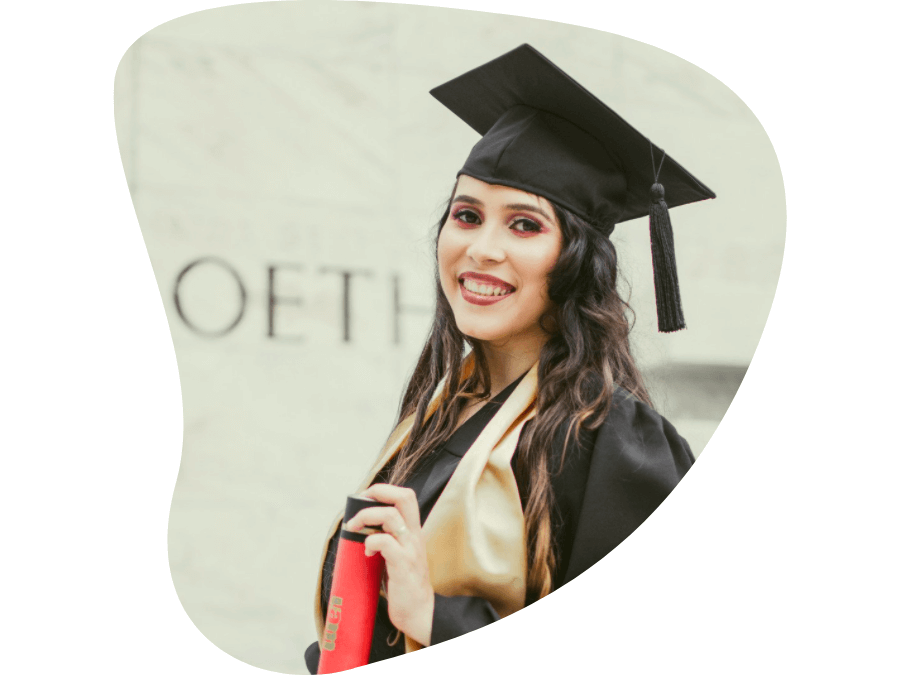 There are a number of reasons why we feel we will be able to serve you better than our competition. However, below are the TOP 4 reasons that we think will help you make the right choice.