SIT40416 Certificate IV in Hospitality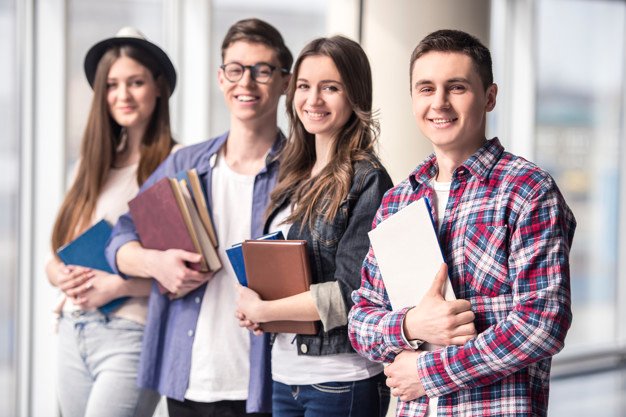 Unit of Competency: 21 Units
1.       
BSBDIV501
Manage diversity in the workplace
2.       
SITHIND004
Work effectively in hospitality service
3.       
SITXCCS007
Enhance customer service experiences
4.       
SITXCOM005
Manage conflict
5.       
SITXFIN003
Manage Finances within a budget
6.       
SITXHRM001
Coach others in job skills
7.       
SITXHRM003
Lead and manage people
8.       
SITXMGT001
Monitor work operations
9.       
SITXWHS003
Implement and monitor work health and safety practices
1. SITXFSA001 Use hygienic practices for food safety 2. SITHFAB016 Provide advice on food 3. SITXFSA002 Participate in safe food handling practices 4. SITHACS001 Clean premises and equipment 5. SITHIND001 Use hygienic practices for hospitality service 6. SITXWHS002 Identify hazards, assess and control safety risks 7. SITXHRM002 Roster staff 8. SITXINV004 Control stock 9. SITXINV002 Maintain the quality of perishable items 10. SITXINV003 Purchase Goods 11. SITHIND002 Source and use information on hospitality industry 12. SITHFAB005 Prepare and sever espresso coffee 13. SITHFAB004 Prepare and serve non-alcoholic beverages 14. SITHFAB014 Provide table service of food and beverage 15. SITXFIN002 Interpret financial information 16. SITHFAB019 Plan and monitor espresso coffee service Please note choice of electives will vary based on the employment outcome appropriate to a student's needs, qualification requirement and our ability to deliver.