Certificate 3 Guarantee Program
The Certificate 3 Guarantee supports eligible individuals to complete their first post-school certificate III qualification. It also supports school students to access training and Queensland's Year 12 graduates to transition to employment by providing free training in high priority qualifications.
For an overview of what the Certificate 3 Guarantee means for students, view the Certificate 3 Guarantee student fact sheet here.
The Certificate 3 Guarantee is targeted at certificate III qualifications because they are considered the entry-level qualification most often needed to gain employment in many industry sectors.
Foundation skills and lower level vocational qualifications may also be delivered based on the learning needs of the student. For more information, including other student cohorts who can access training, refer to the Certificate 3 Guarantee Program Policy below.
To receive a government subsidy under this program you must:
Be a Queensland resident
Be aged 15 years or over who is no longer at school (with the exception of VET in Schools students)
Be an Australian or New Zealand citizen or Australian permanent resident (including humanitarian entrants), or a temporary resident with the necessary visa and work permits on the pathway to permanent residency.
Not have or be enrolled in a certificate III level or higher qualification (not including qualifications completed at school and foundation skills training).
Higher Level Skills Program
The Higher Level Skills program provides eligible individuals with access to a subsidised training place in selected certificate IV level or above qualifications, and priority skill sets.
The aim is to assist individuals to gain the higher level skills required to secure employment or career advancement in priority industries or to transition to university to continue their studies. Employers may also be able to access training to address workforce development needs.
The User Choice 2017-20 program provides a public funding contribution towards the cost of training and assessment for eligible Queensland apprentices and trainees.
The program provides the flexibility for apprentices, trainees and their employers to select a preferred registered training organisation (RTO) such as PAGE Institute who are approved by the Queensland Government.
PAGE Institute currently delivers SIT30616 Certificate III in Hospitality (traineeship) and SIT30816 Certificate III in Commercial Cookery (apprenticeship). If you are interested, please complete the inquiry form on our website and we will contact you with more information.
Yes, you can. School-based apprenticeships and traineeships (SATs) are available in many occupations in Queensland. The program is ideal for students either year 10, 11 or 12.
The SAT is undertaken as part of the high school studies. The SAT employment and/or training arrangement must impact on the school timetable for the program to be considered school-based. Apprenticeships or traineeships which do not have an impact on the student's school timetable are not considered the SAT.
All SATs must be supported by the employer, the school, a supervising registered training organisation (SRTO) referred to as the training organisation, and the parent or guardian. SATs are paid for the time spent working with their employer. 
No fee associated for SATs while they are still attending school.
Read more about User Choice.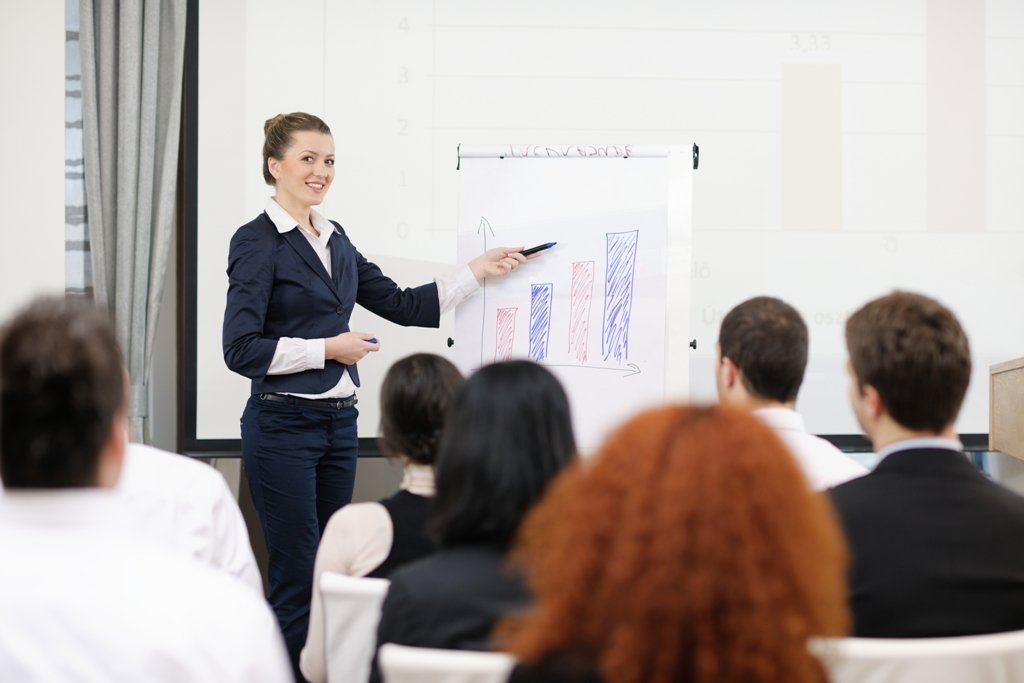 Trade Skills Assessment and GAP Training (TSAGT)
The Trade Skills Assessment and Gap Training (TSAGT) Program provides eligible Queenslanders with industry experience with the opportunity to complete a priority trade qualification.
The program's principal aims are to:
minimise current and potential trade skills shortages
address emerging trade skills needs in the economy or in communities
support individual career advancement within industries
enable individuals to attain a qualification in a priority trade area.
The TSAGT Program targets individuals assessed as demonstrating substantial competency in a priority trade qualification. 
can successfully complete a minimum of 60 per cent of the funded competencies in a priority trade qualification through recognition of prior learning (RPL)
require gap training in no more than 40 per cent of the funded competencies of a priority trade qualification to enable completion of the qualification.
be 21 years of age or over
permanently reside in Queensland
be an Australian citizen, or Australian permanent resident (includes humanitarian entrant), temporary resident with the necessary visa and work permits on the pathway to permanent residency, or a New Zealand citizen
not have previously completed a trade qualification in the same industry area, that is, a qualification within the same national training package
not currently be an apprentice or trainee as defined in the Further Education and Training Act 2014. 
Selection of participants is at the discretion of PAGE Institute in close collaboration with industry and is subject to the above eligibility criteria.