Explore our range of hospitality, commercial cookery and business courses.If you're interested in completing a full course or just a skillset, we can help you make the right choice based on your circumstances.
If you're an employer, you will love our workplace delivery and assessment model to up skill your staff. We work with a number of employers and graduated over 900 students via a combination of Recognition of Prior Learning (RPL) and GAP training.
Government Subsidised Courses
Page Institute has multiple agreements with Queensland Government to deliver a number of courses using government funding. These agreements include Certificate 3 Guarantee, Higher Level Skills, User Choice and Trade Skills Assessment and Gap Training (TSAGT). Each program has different criteria and can be used to achieve different qualifications.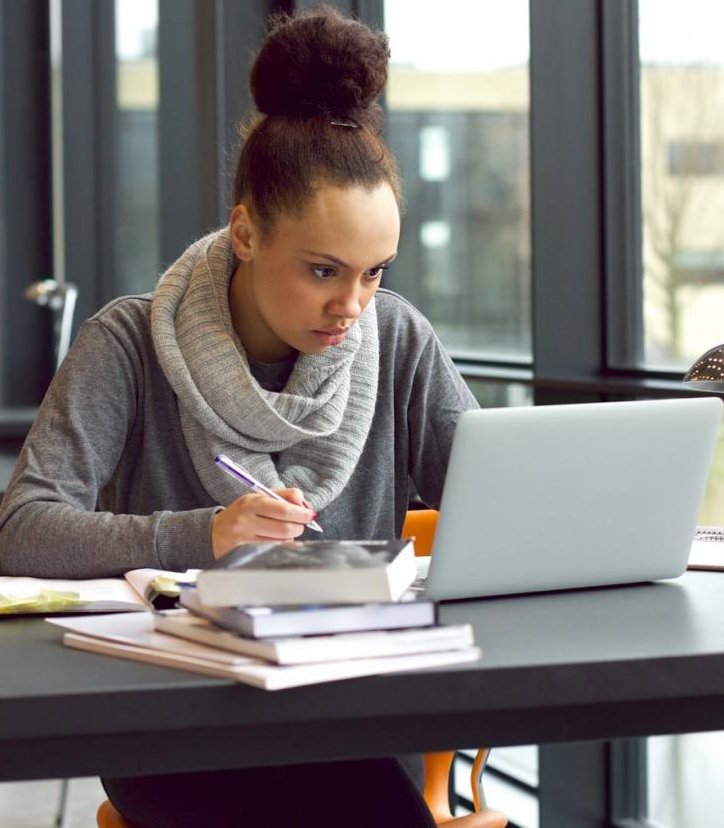 There are a number of reasons why we feel we will be able to serve you better than our competition. However, below are the TOP 4 reasons that we think will help you make the right choice.