At Page Institute, we focus on giving you an extraordinary study experience. We understand that living away from family and studying overseas is not an easy task therefore, we work hard to help you make most of your time with us.
Explore our range of diligently selected hospitality, commercial cookery and business courses. We have chosen these courses keeping in mind the skill shortage in the Australian job market. Live your Australian dream with us.
At Page Institute, we understand the importance of flexible payment arrangement for international students. Therefore, we give you an option to go on a monthly payment cycle instead of a lumpsum payment at the beginning of your course. Request for our fee structure to know more.
Our all International course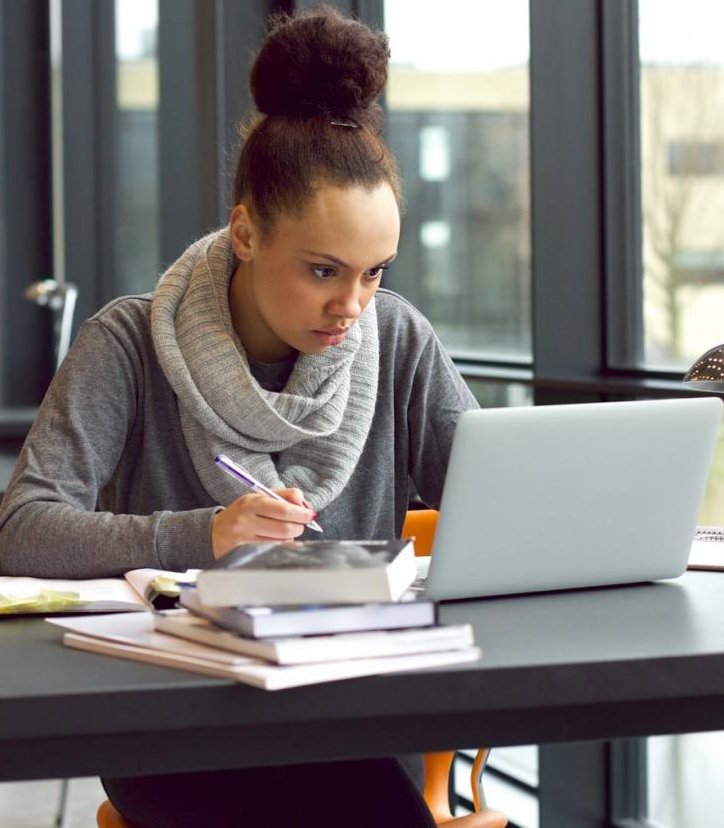 There are a number of reasons why we feel we will be able to serve you better than our competition. However, below are the TOP 4 reasons that we think will help you make the right choice.
Frequently Asked Questions